Who We Are
As IT services experts, we offer a fine-tuned set of software, integration and cloud services to help you achieve your most ambitious goals.
Read More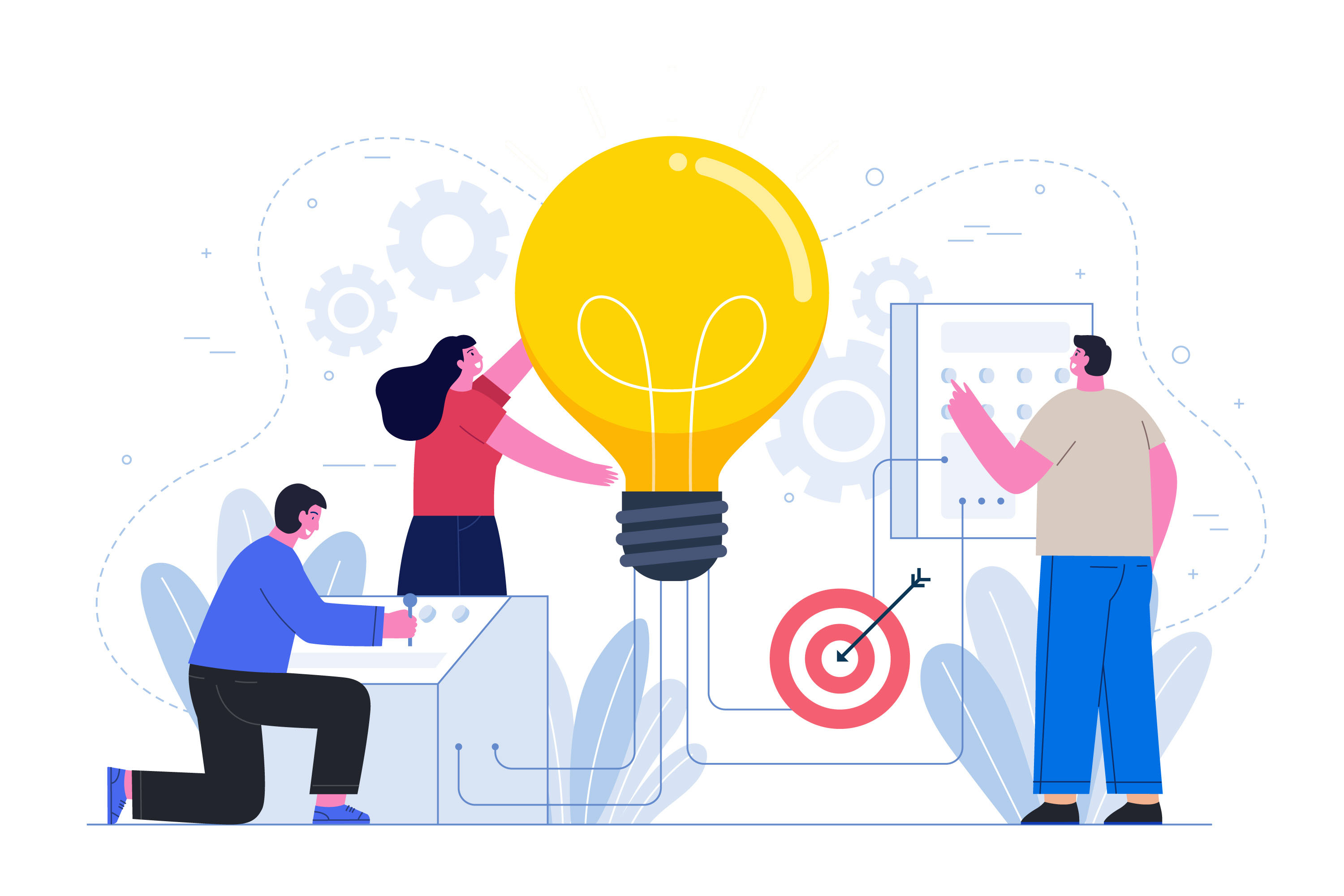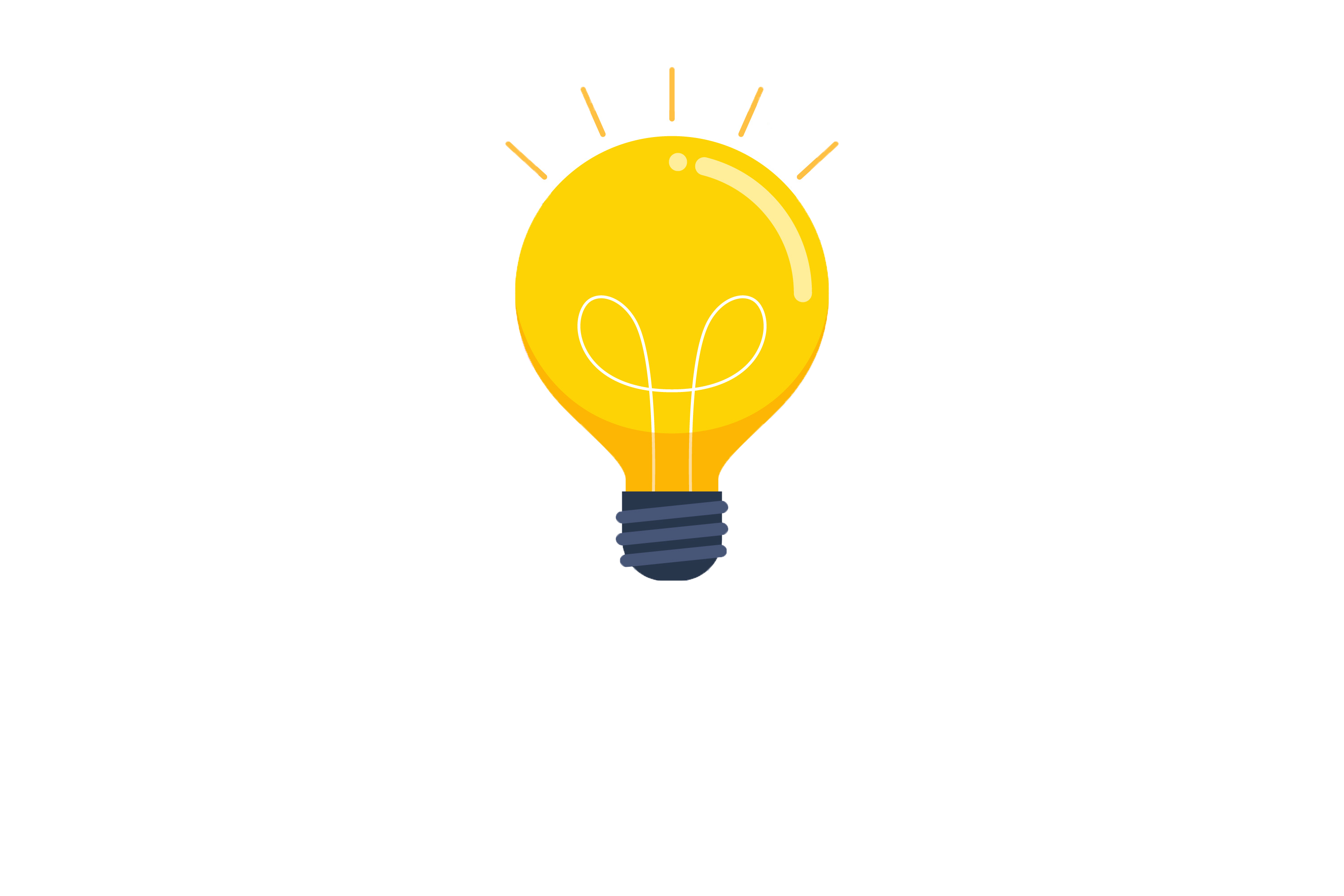 Digital Transformation Is Our Passion!
Successful businesses rely on information interchange and exchange, no matter what field is your business or the size of your organization; whether your day-to-day business interactions are limited to simple phone/email correspondence or involving a set of complicated procedures and communication channels deeply incorporated into your business mechanism and your staff collaboration.
Masar Mobile Application
Interested to learn more about our correspondence management system Masar?
Take a look at the latest mobile application updates: